One Week To Go!
Good Morning Prep Families!
The weather forecast is full of thunderstorms today and this evening. Let's see how that impacts the training day. We are staying flexible. All the photos from yesterday and last night are up in the BMT gallery for your viewing pleasure. Haircuts were the order of the afternoon yesterday for the gentlemen.


No more buzz cuts for them going forward (unless they want one) until BCT next summer. That doesn't mean long hair can come back however. It's military regulations now.
The other late afternoon activity yesterday was drill practice. Later next week will be the official drill competition between the squadrons. This is always a highlight of BMT and the basics and cadre work hard to win. Their marching has improved so much in just this short time. We will have video of the official competition, but here is a taste from practice for now.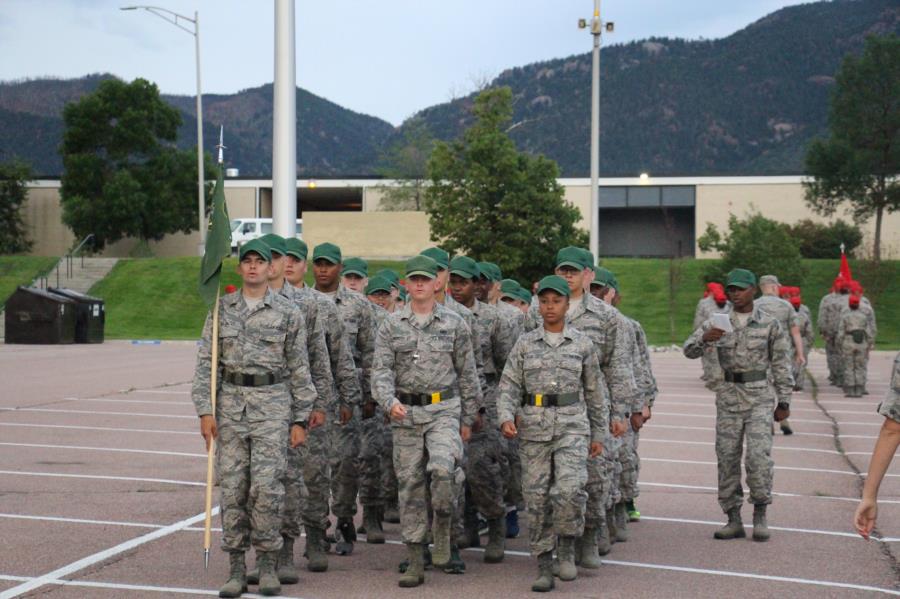 Enjoy all the photos from the past few days. I'll be back this evening with coverage from today and a preview of the upcoming week.
Enjoy your Saturday!