TX Wrap-UP
It is Saturday morning as I write this blog. Many of you are no doubt on your way to Colorado for the Prep Graduation events which begin with Baccalaureate tomorrow. Whether you are reading this in real time or after returning from graduation, I wanted to sum up how this final training week went. Out of respect for the prep classes who have come before, I am not going to go into a lot of detail about the events. Just as we do with Recognition up on the hill, we want to allow each class to experience the event with fresh eyes. That being said, TX is designed as a culminating event to build teamwork. It takes the entire prep school staff to put it on, so in that respect it is a team building exercise for the staff as well.
First of all it was rigorous! It was also cold and rainy every day. It kept building in intensity with the final day finding the CCs physically spent. We could tell as observers as we watched them participate in the Dining-in dinner at Jack's Valley. But I get ahead of myself.
So here we go with a review of the week in pictures. The focus was above all of safety, so the photos you see of CCs being carried or lying on the ground in apparent death or injury were all part of the exercise. :-) Enjoy!
***Here is the Poetry Slam the C/C's had during their TX last week! Thank you for your patience in our getting it posted! Enjoy!***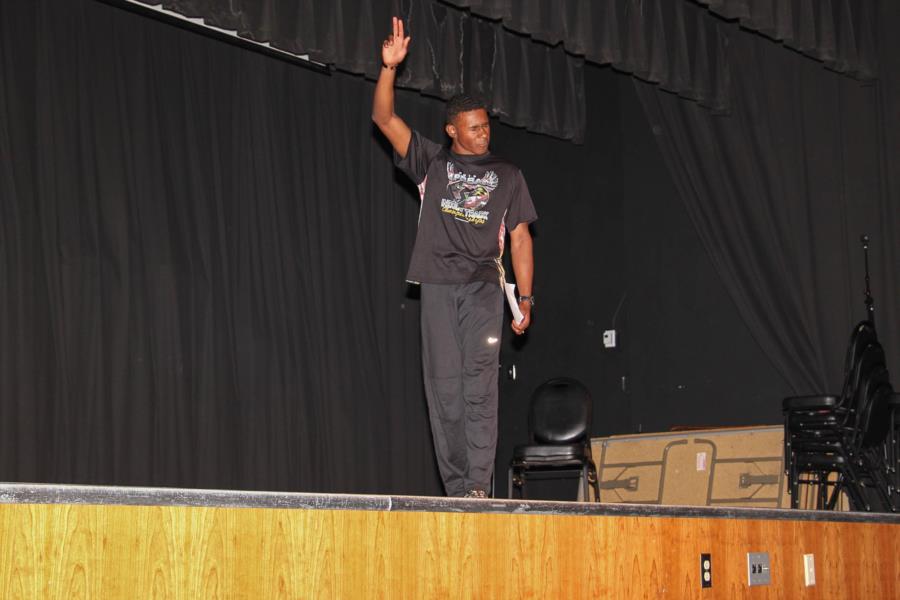 All the rest of the photos from the TX week are now up in the TX gallery for your viewing and download pleasure, including the individual photos of each new Appointee receiving the letter from Col Szybist. Next week is the Graduation festivities and we will have full coverage. Until then. Have a great weekend!