Prep PFT
The Prep School had their PFT this morning at the AFA Fieldhouse. They are wrapping up the last week before winter break with a PFT this morning and a visit to Peterson AFB this afternoon.
They started their PFT with the Pull-up, then the Long-jump, Sit-ups, Push-ups and finally the run.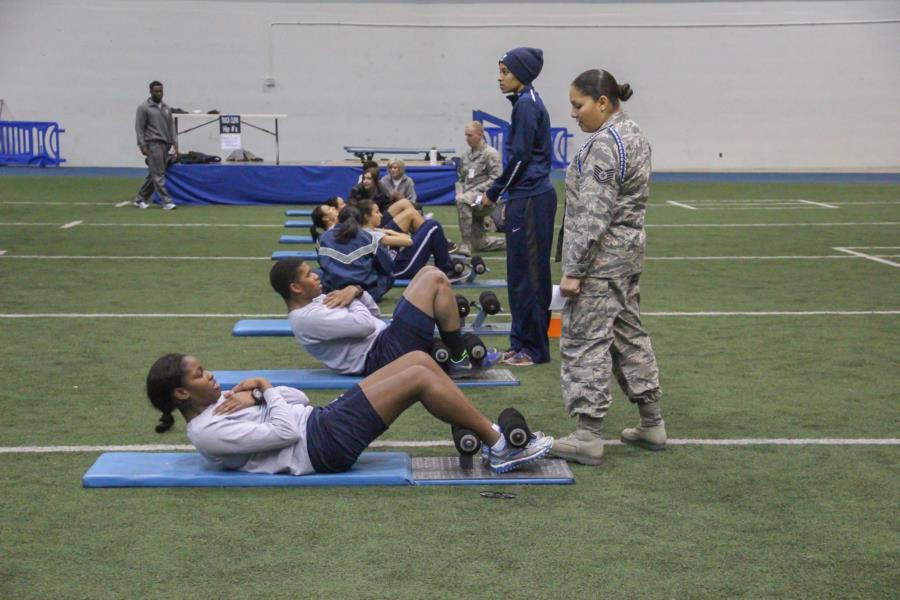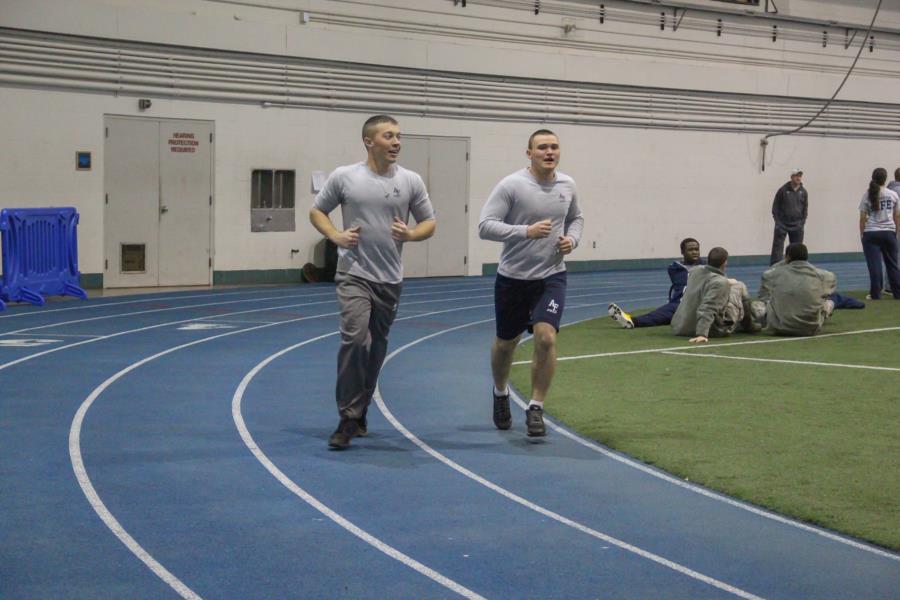 To view the rest of the pictures from their PFT go to Classes - Prep School - Prep AFT/PFT. Pictures start on page 9. Or click the link below.