Prep Soccer Team Working With Local Youth Group
Back in October, we had the opportunity to get a glimpse of the Prep School Soccer Team working with the local Base Youth Group. The pictures were finally recently approved so enjoy!
This activity not only showed the younger generation that if you put your mind to it you can achieve great things and continue to love sports as you get older. It also allowed the Prep School C/C's to utilize their growth and knowledge as future leaders both in working together and in their leadership skills.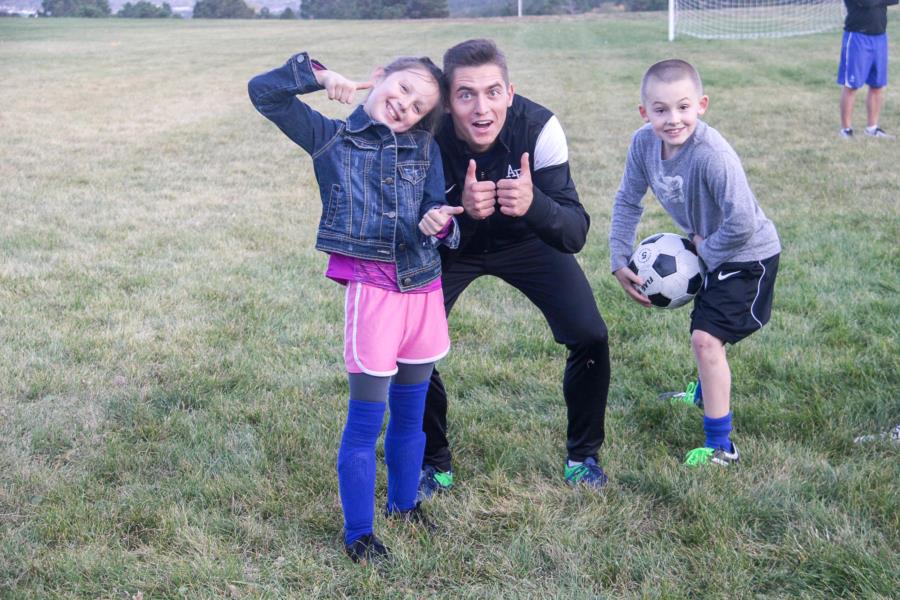 To view our glimpse into this Prep School Soccer practice go to; Classes - Prep School - Prep Sports. Or click the link below.