Women's Rugby Club
On Sunday the Women's Rugby Club played against CSU in two back to back matches.
Varisty went first playing two 45 minute halves beating CSU 59-7, then it was the JV teams turn with two 10 minute halves and they beat CSU's JV team with a score of 58-0. What a fantastic two games for these girls!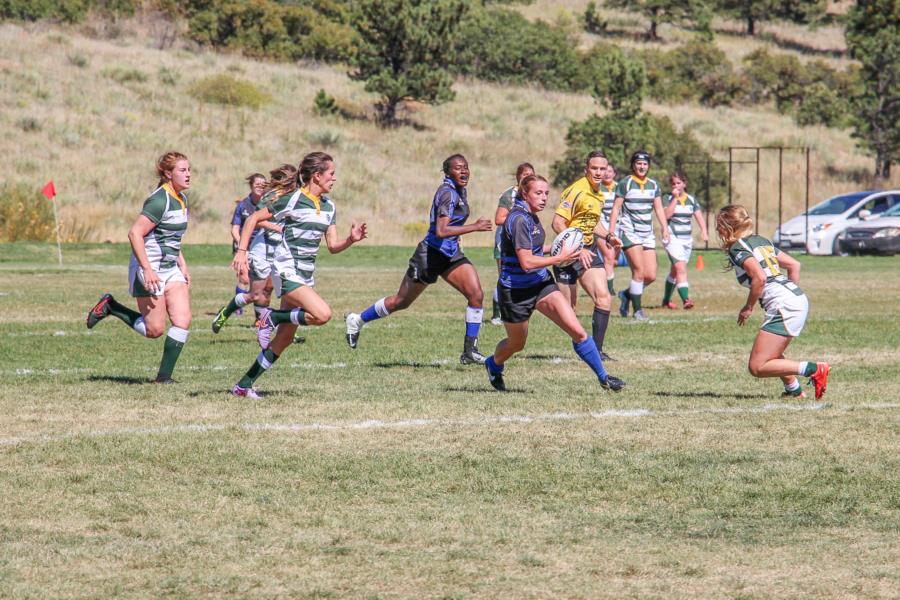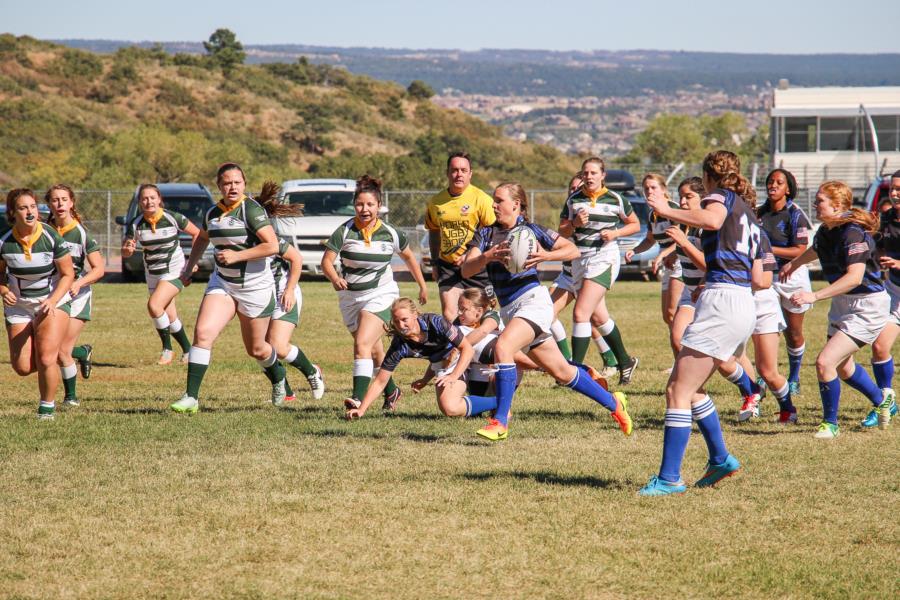 Way to go ladies! We are definitely looking forward to following the Women's Rugby Club more this year!
To view the rest of the pictures from our coverage of their games on Sunday go to; Galleries - Extracurricular - Cadet Clubs. Or click the link below!