Sharing USAFA Memories
Thank you once again to the parents who continue to share photos of their cadets. In this blog are some of the shared photos of their cadet's time at USAFA. Most of these were taken by the cadets and family members on their visits and time at USAFA. Your WebGuy Team looks forward to capturing the cadets once again when they return.
Drum & Bugle.
Airmanship.
Memories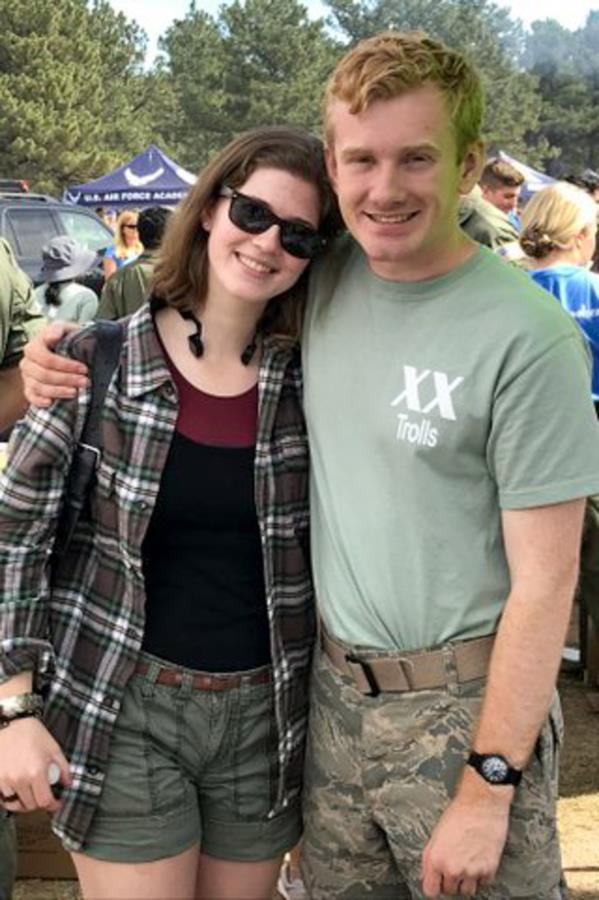 We hope that everyone is doing well and staying safe.
Please share any photos of your cadets, so we can continue to put together blogs. Please email to webguy@aogusafa.org.