Men's Gymnastics Quad Meet
This past Saturday the USAFA Men's Gymnastics team had their final regular season competition. They hosted a quad meet with Illinois, Navy, and Rocky Mountain Pride competiting. Rocky Mountain Pride is a newly formed collegiate gymnastics team, comprised of student athletes from Colorado, New Mexico, Utah and Wyoming. Air Force Falcons had a strong showing, but ultimately finished third behind Illinois and Navy. To read more and see statistics and results, you can go to the USAFA Men's Gymnastics offical page. Or click on the link below.
USAFA Men's Gymnastics Official page
Floor Exercise
Pommel Horse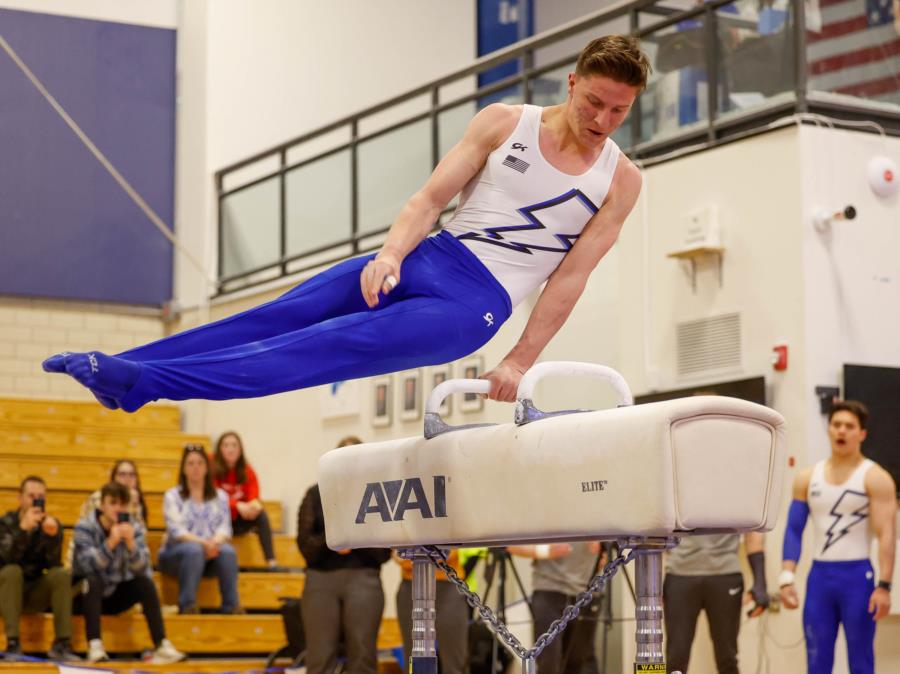 Still Rings
Vault
Parallel Bars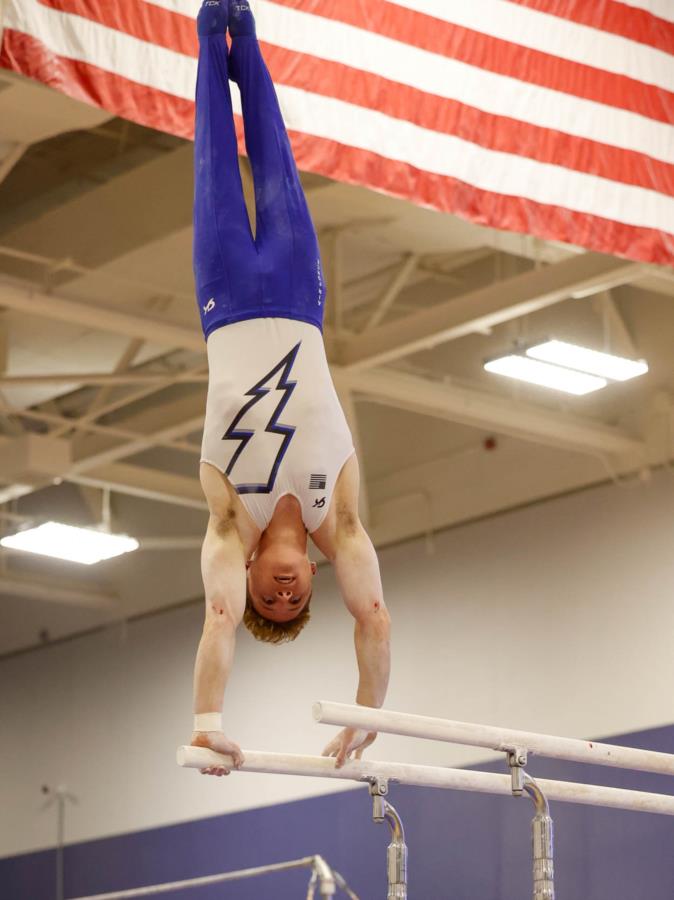 Horizontal (High) Bar
To view photos, go to GALLERIES > Public Gallery. Set photo order OLDEST to NEWEST. Select start page (2143-2181 ) or click on the link below.
***Photo order must be set OLDEST to NEWEST for the link to take you to the correct start page.
Men's Gymnastics Final Meet of 2022 Season pgs. 2143 (top of page, 2nd row) - 2181 Men's Gymnastics Quad Meet