USAFA Men's Lacrosse vs. Cleveland State
It was quite windy this past Saturday for USAFA Men's Lacrosse game against Cleveland State. It was an action packed game with Air Force scoring the first two goals of the game in the first period. Cleveland State game back in the second period scoring 5 goals which put them in the lead 5-4 going into half time. Air Force came out strong in the second half scoring 4 goals in the third and fourth period securing their win 12-8. To read more information and see statistics, you can go the the USAFA Men's Lacrosse official page or click on the link below.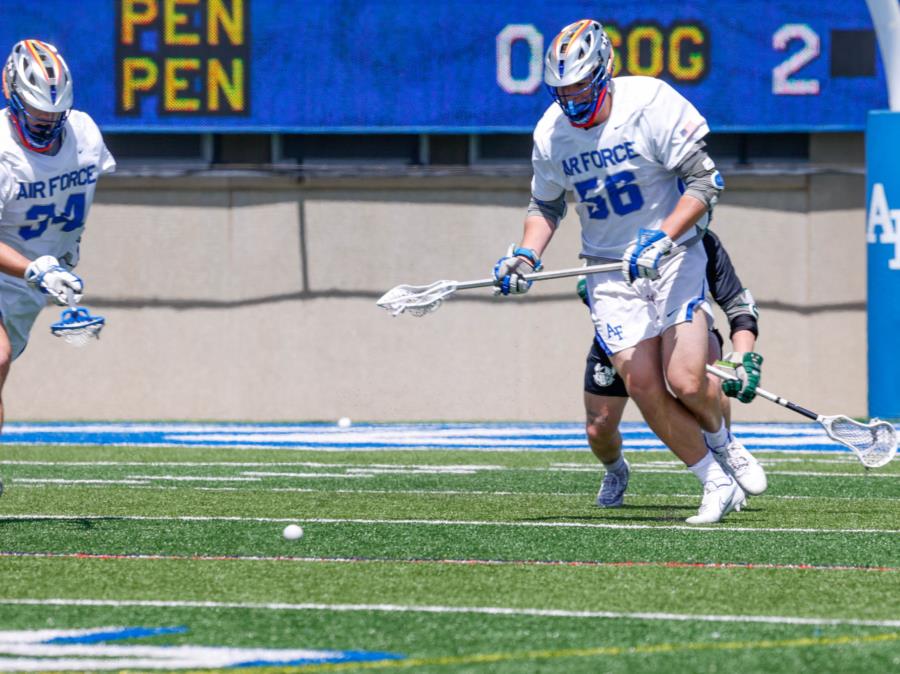 To view photos from WebGuy, go to GALLERIES > Public Gallery. Set photo order OLDEST to NEWEST. Select start page (2181-2205 ) or click on the link below.
*** Photo Order must be set OLDEST to NEWEST for the link below to take you to the correct start page.
USAFA Men's Lacrosse pgs. 2181 (top of the page, first row) - 2205 USAFA Lacrosse vs. Cleveland State