Cadet 4 A Day
Cadet 4 A Day started in 2001 by Lt. Col. (ret) Bob Nissen, it was modeled after the successful Pilot for a Day program that was in place at many other Air Force Bases across the country.
Gavin Fletcher pictured above with Lt Col (ret) Nissen
In 2001, Lt. Col. Nissen said that, "programs of this type provide an incredible opportunity for an organization to give a child an once-in-a-lifetime experience. We use Make-A-Wish to help select candidates who have expressed an interest in aviation or the Air Force and who are going through physical challenges in their life."
The Cadet 4 a Day Club at the Academy sponsors several children each year, since its inception in 2001 the Cadets and the Academy have hosted 60 individuals, with typically 4 "Cadets for a Day" per year. Nearly all of the participants are from Colorado working with both the Make-A-Wish Foundation as well as some Air Force families.
On Friday, that candidate was Gavin Fletcher, who not only did Gavin and his family get to see what the Airfield was like. He also was given a Security Forces Dog demo on the Tzo, took part in the daily Noon Meal Formation before lunch, got hands on in a Chemistry Magic show, and so much more! Enjoy some of these highlights from his visit!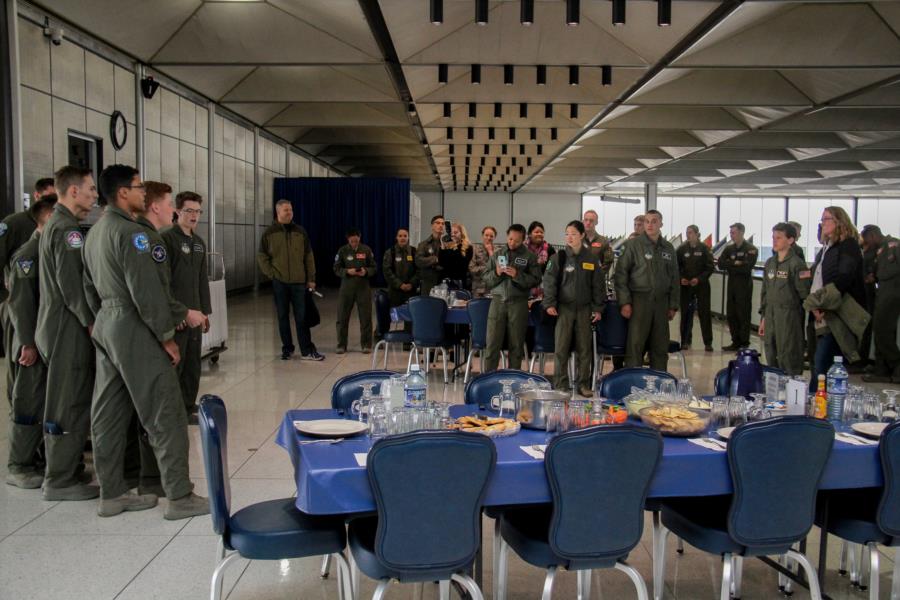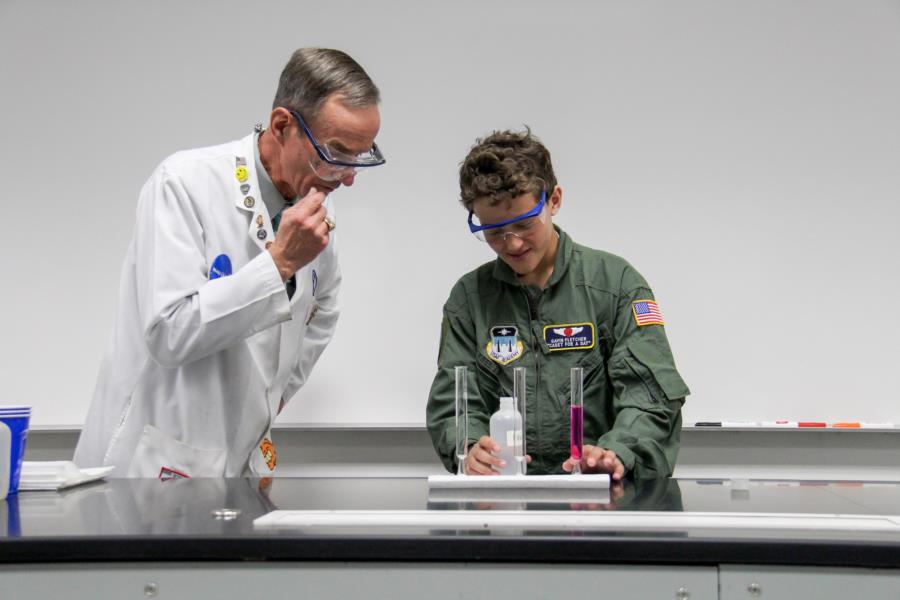 To view the rest of our glimpse into Gavin Fletcher's Cadet 4 a Day experience go to; Galleries – Public Gallery. Or click the link below.