Utah State Night
The Utah State Night was hosted and sponsored by the USAFA Parents club and First Command. This was their 4th Annual Utah State Night and was attended by Utah Cadets and their guests. The dinner was catered by Café Rio, the cadets and guests were treated to a delicious meal of chips, salsa, rice, beans, and taco or fajitas fixings. For dessert there was both chocolate and vanilla cake for the cadets to enjoy.
For the night's entertainment, Trivial Pursuit was played. If a cadet answered correctly, they received a ticket for the raffle drawings. Later in the evening, the raffle tickets were drawn and gift cards for varying amounts were given as prizes. All cadets were given a gift bag that included snacks and a water bottle.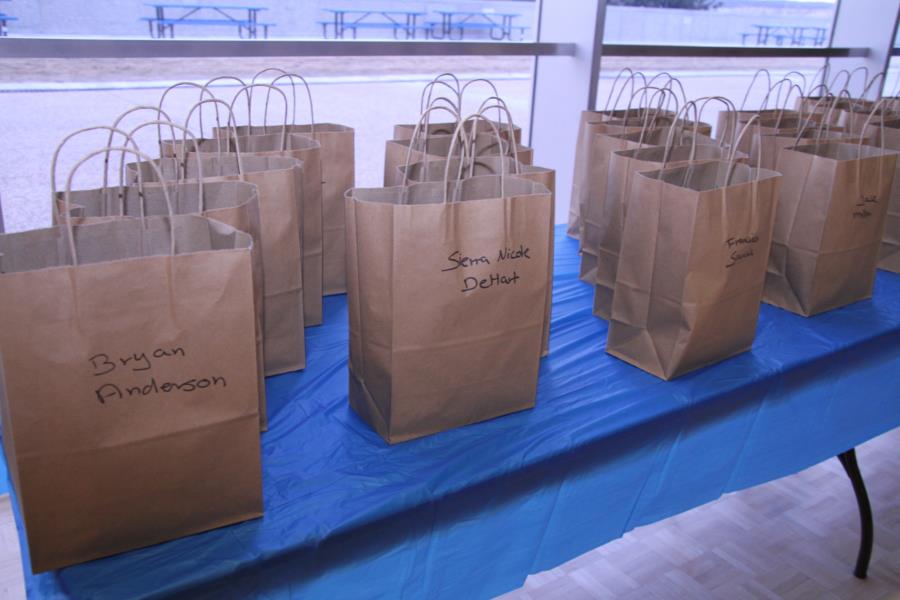 Graduating seniors were each given a personalized engraved challenge coin box, gifted to them by the Utah Parents Club.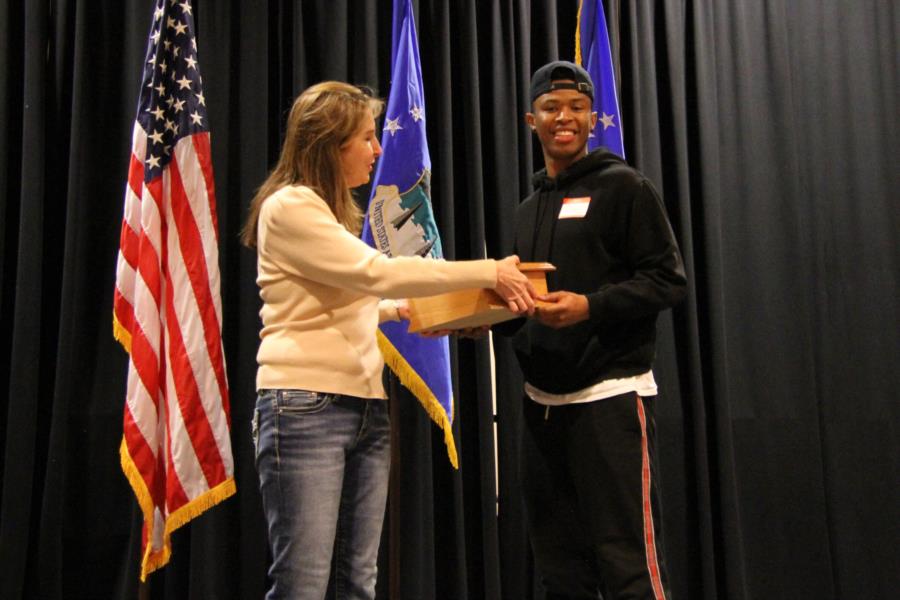 To view the rest of the pictures, go to Galleries > Extracurricular > State Nights.