March Back!
Note today's pictures are all in BCT 2 gallery starting on page 1257. We'll break it out for you!
Graduates who joined the March Back were caught by WebGuy too, we even got some getting off the bus just like your basics did a few weeks ago!
Grads March Back pictures can be found here.
The Basics formed on the Drill pad and listened to remarks by Commandant Brig Gen Gavin Marks '96 and then they were off with the support behind them!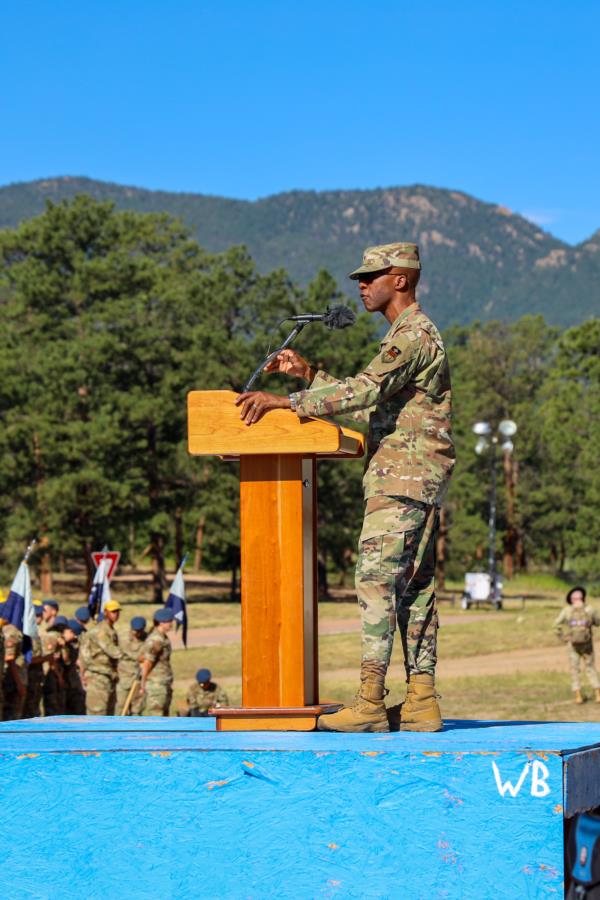 After a quick break. The Graduates and Basics dined together in Mitchell Hall for a well earned meal!
Mitchell Hall Photos can be found here!
Some additional bonus photos of the day can be found here!
It was a hot one today, so we'd like to thank all the volunteers, the WebGuy Team and everyone who made this even happen! We'd like to call it a success.
That's our coverage today. We'll back tomorrow, don't forget to keep those phones handy.