California Dreamin' Night
The 4th annual California Dreamin' Night was held in the Arnold Hall Ballroom. With nearly 800 cadets showing up, the event was a big success. California sends approx. 450 cadets to USAFA, which is roughly over 10% of the cadet wing. Many volunteers made the trip out to provide help for the event.
There were numerous raffles, giveaways and contests held throughout the evening. The donor list was impressive, and the contributions were numerous. .Most of these companies are from California but they also received a lot of support from local Colorado Springs businesses.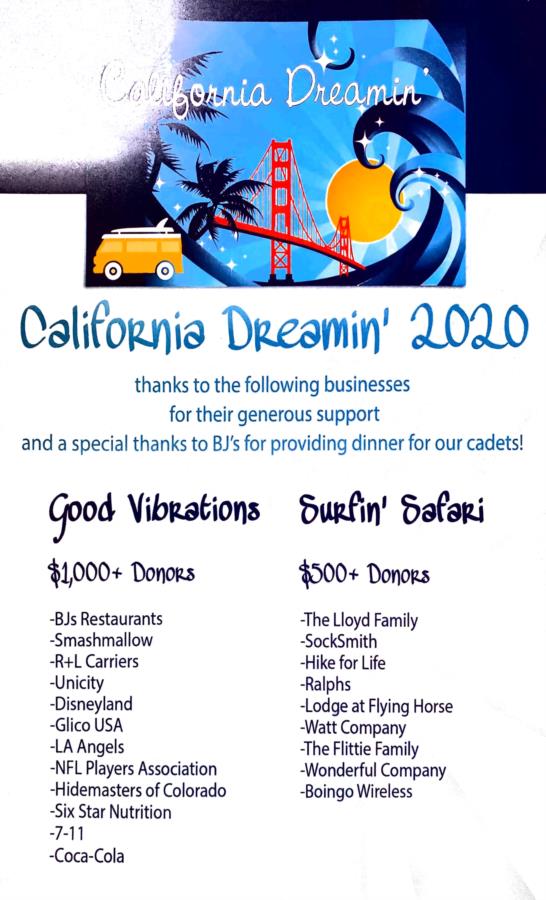 BJ's in Colorado Springs catered the event and provided pasta, chicken, Caesar salad, garlic knots, root beer, and pizookies for dessert.
A great time was had by all who attended. We're sure that the cadets will be looking forward to next years California Dreamin Night.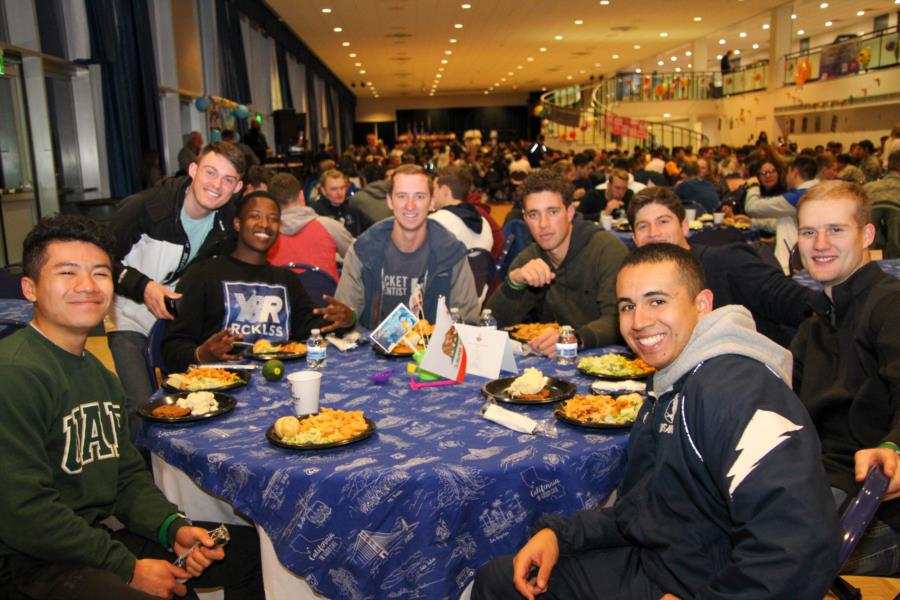 To view all the photos from this event, go to, Galleries > Extracurricular > State Nights or click the link below.