Spring 2022 Jump Aerial M Day
It has been quite the challenge these past two weeks to capture the 1st jumps for this class of Jump 490. There was a previous blog for M Day Jump photos because they had good weather and were able to get their first jumps in early. Then the weather went bad and WebGuy was only able to capture the first go for M day. The 2nd go for M day kept getting weathered out with snow storms and icy runways. Finally the weather cleared up yesterday and 2nd go M day was finally able to get their jumps in!!!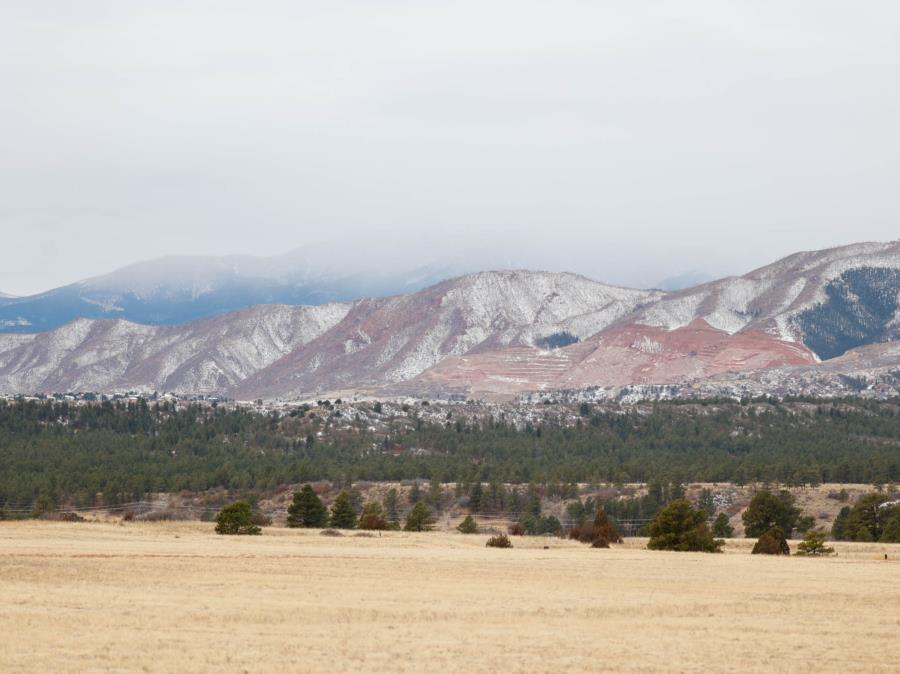 The first airplane load of jumpers were all first time jumpers. The second and third airplane load had jumpers from both M and T day. I tried separating the photos of M Day jumpers into one folder for easy of finding your cadet. There is also a folder that will have both M and T day jumpers in them so parents should take a look at that folder as well because I may have caught your cadet again or better photos the second time around.
If you want more information on Jump Aerials, you can click on the previous blog titled "Spring 2022 Jump Aerial" for more information. This blog will be shorter so you can get to the photos quicker. Thank you again for your patience in getting these photos. WebGuy appreciates it!
Getting geared up for the jump and touching the 'Wings' for good luck!
And they all had successful jumps!!!
It was evident that there was excitment and relief when they landed safely!
Congratulations 1st Spring 2022 Jump 490 class on successful completion of your jumps!
To view photos, go to GALLERIES > Airmanship > Jump. Set photo order OLDEST to NEWEST. Select your start page (660-708 ) or click on the links below.
** Photo order must be set OLDEST to NEWEST for the links to take you to the correct start page.
***Don't forget to look in the M and T Day group of photos for your cadet!
1st group Spring 2022 Jump 490 Aerial M Day pgs. 660 (3rd row from the bottom) - 692 Jump Aerial M Day
1st group Spring 2022 Jump 490 Aerial M & T Day pgs. 692 (middle of page, 6th row from the top) - 709 Jump Aerial M & T Day