Looking forward to 2021
The cadet wing will be making their return to USAFA this week, along with the cadet candidates of the USAFA Prep School.
2020 sure brought a lot of unexpected changes with all the Covid 19 restrictions that were implemented and continually changing environment. For us it all began during the Class of 2023's Recognition, when all but the Class of 2020 were sent home to quarantine after Recognition was cut short.
This was followed by a long period of the lower classes staying at home to continue their studies remotely.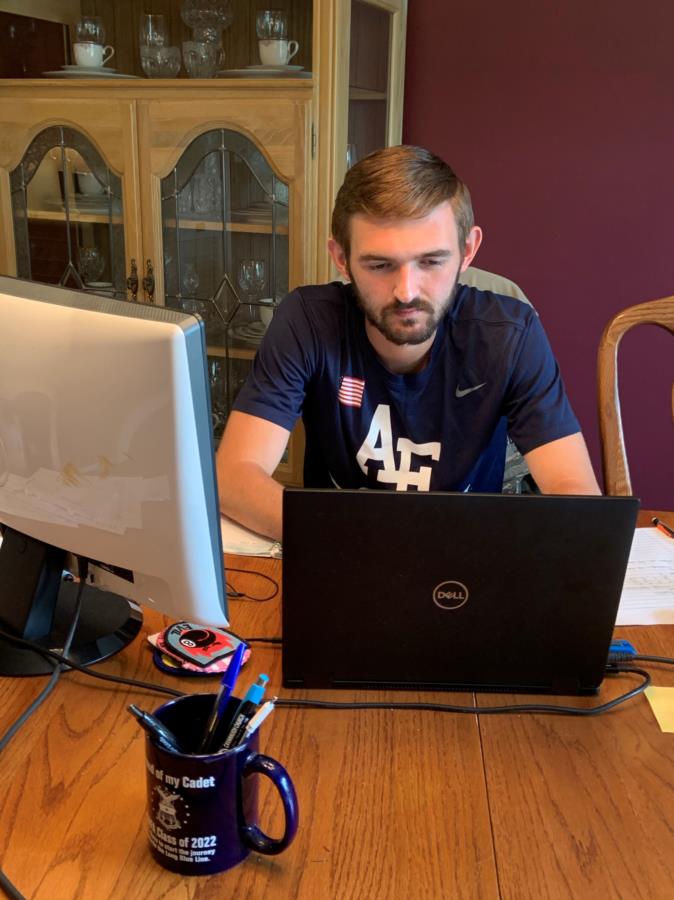 In June the Class of 2024 started their Inprocessing and BCT.
The Prep School started their Inprocessing and BMT in July.
During the summer we were able to continue our coverage of the airmanship programs.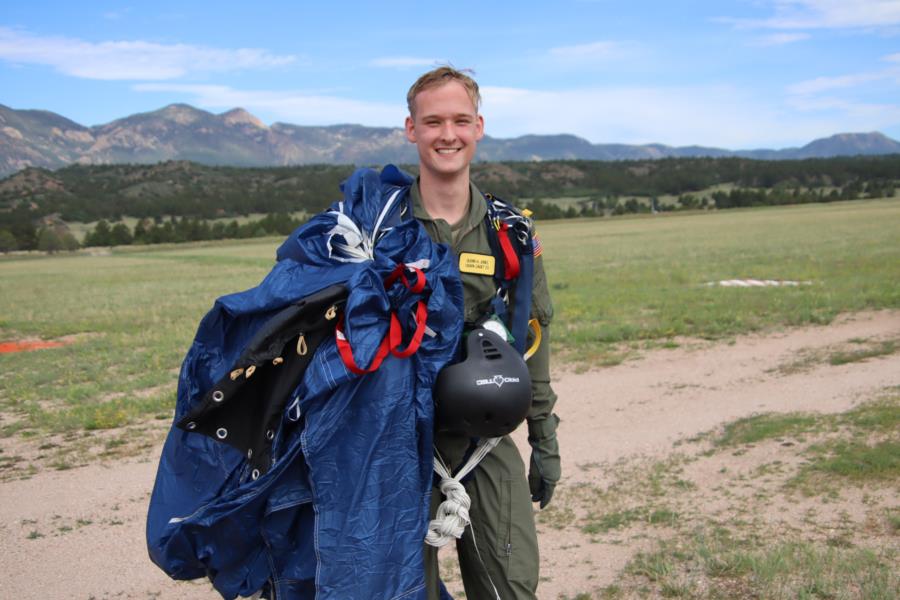 After the summer was complete,the entire Cadet Wing returned to USAFA. Our coverage was limited to events that we were allowed to cover and even those events made finding your cadet difficult due to the masks.
We look forward to having more freedom this year to continue our WebGuy Coverage for our members. As you know both schools will be going on a 2-week ROM (Restriction of Movement) when they return and the Covid Numbers will determine which restrictions will be placed on the CC's and Cadet Wing. We are optomistic that our coverage will get better as the restrictions lessen.
These are the classes next scheduled main events.
COUNT DOWN IN DAYS from Jan 5th.
2021 Hundred's Weekend (41)
2022 Ring Dance (138)
2023 Commitment (220)
2024 Recognition (66)
We would like to thank all our members and followers for your continued support of the AOG and The WebGuy Program. Here's to 2021!