USAFA Women's Volleyball
USAFA Women's Volleyball ended their 2018 season with a bang. This week concluded their season and also marked the team's 17th victory of the season. We recently had the opportunity to capture their 3-0 victory over Utah State.
At the end of the game, the Volleyball team had their Senior Ceremony to honor their graduating seniors. It was bittersweet seeing each player walk off the court and say their goodbyes.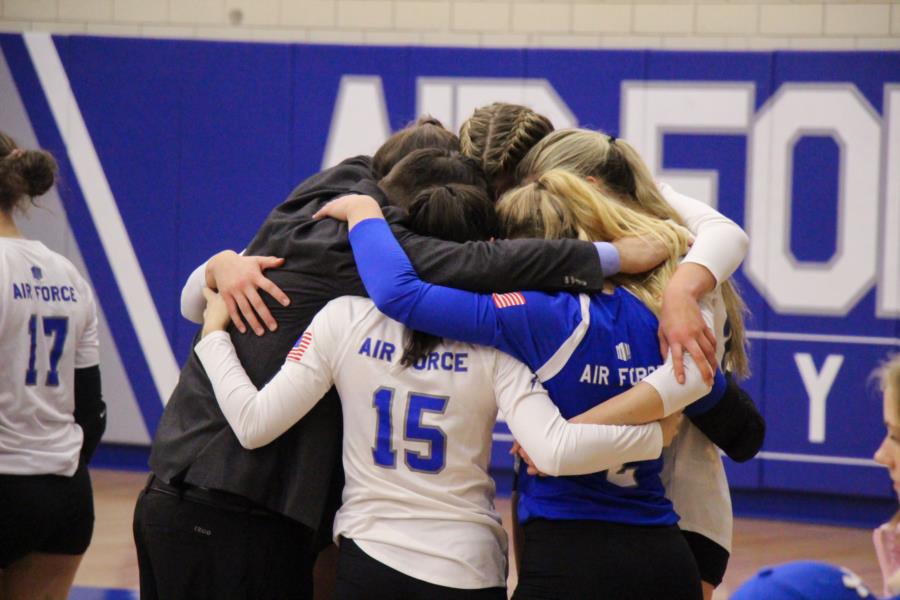 To view the rest of the photos go to Galleries > Public Gallery (photos start on page 464). Or click the link below.