USAFA Baseball vs UNLV
USAFA Men's Baseball played a double header against UNLV on Saturday and WebGuy was there capturing the action in the first game. The Falcons took the lead in the bottom of the third inning with 2 home runs. UNLV came back strong in the top of the 5th inning with 3 home runs to take the lead. Air Force answered the challenge and brought in 2 home runs in the bottom of the 6th inning to take the lead which they were able to hold onto throughout the rest of the game for a 4-3 win over UNLV. To see results and statistics go to USAFA Baseball Athletic page or click on the link USAFA Baseball vs. UNLV Game 1 3-27-2021.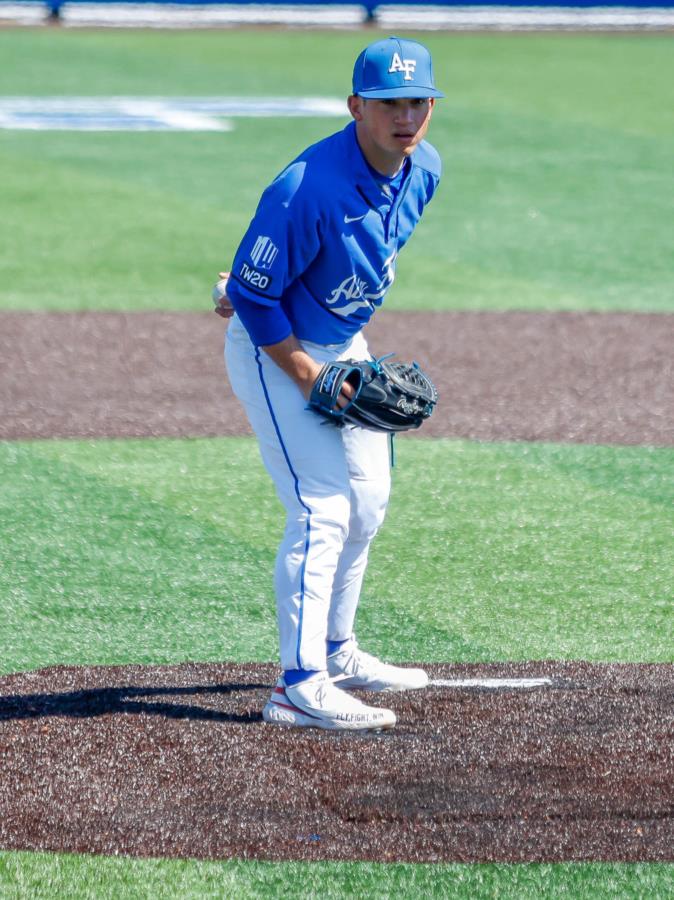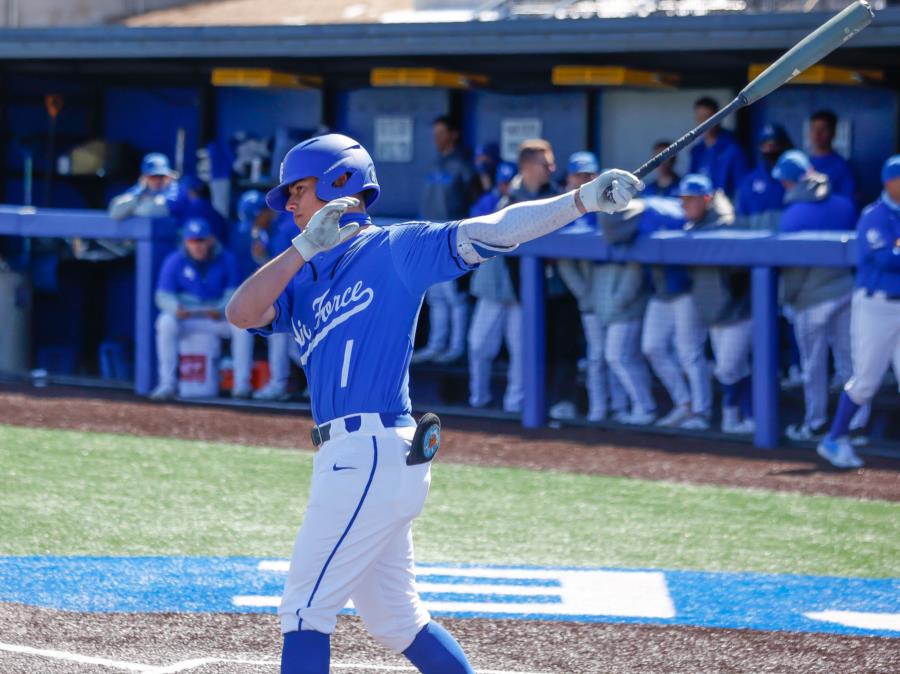 To view the photos from Game 1 of the UNLV doubleheader, go to Galleries > Public Gallery. Then select your start page or click on the link below.
USAFA Baseball Doubleheader vs UNLV Pg 1474-1491 USAFA vs. UNLV Game 1 3-27-2021