Fountain Jumps continued on Monday!
First Fountain jumps continued on Monday and the cold and wet weather did not stop them. I don't think anything could at this point!
The Air Garden and Fountains have been undergoing a major construction this past year with it being reconstructed to its orginal design by Dan Kiley. As originally designed, the garden flowed for 700 feet through a series of reflective pools, flanked by sunken planters, and intertwined with a labyrinth of aggregate granite walkways, winding through a collection of woodland trees and plants. When completed, the restoration will look as it did originally, but it will incorporate new technologies to enhance the maintainability and sustainability of the Air Garden for years to come. Final plans also include two new outdoor classrooms within the Air Garden.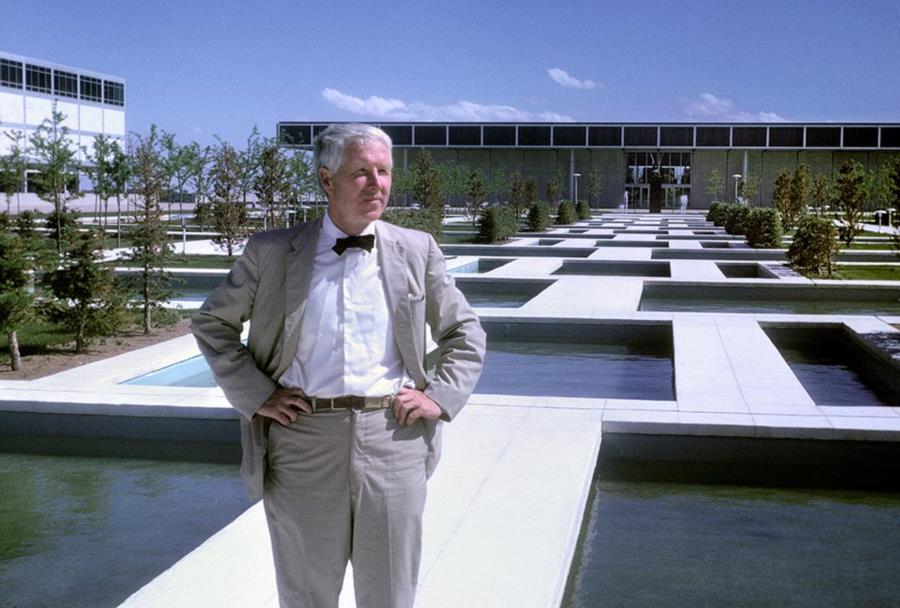 The tradition of jumping in the fountain-allowed only to seniors who have completed their last final as a cadet-is believed to be as old as the Academy itself, with the first class of graduates taking the plunge in the 1959.
This year has been different for all cadets, but especially so for the Seniors. It was great to see them continue the tradition of jumping into the fountains after their last final.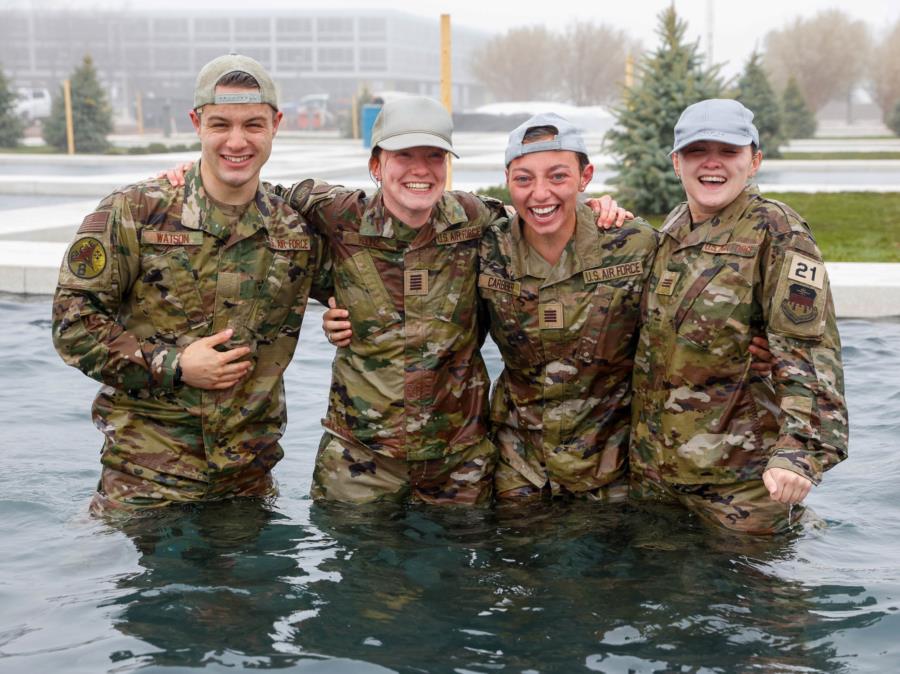 Thankfully some of the fountains have been filled even though construction still continues to complete the Air Garden and Fountains by the end of Spring 2021. WebGuy was there most of the day capturing those brave enough to jump in the snowy weather. Enjoy the photos!
To view all photos captured Monday, go to Galleries > Extracurricular > Graduation Week. Set your photo order OLDEST to NEWEST. Select your start page (29-38) or click on the link below.
Monday Fountain Jumps 2021 - Monday Fountain Jumps