BCT Cadre Album
Every summer the upper class cadets run BCT and are known as the Cadre. WebGuy focuses mainly on the new Basic Cadets for our coverage during BCT, but we do capture the Cadre as well. Which is why we have a separate album just for Cadre photos.
We have just uploaded our first batch of photos that will include photos starting with In-Processing Day on June 24th through the this past week of BCT. We are continually going through the albums that are being added to daily, pulling out Cadre photos and adding to our main Cadre file. We will upload new photos periodically, hopefully at the start of each new week.
However, as much as we try a few pictures might slip through so we recommend checking out the Squadron galleries that your Cadre may be affiliated with.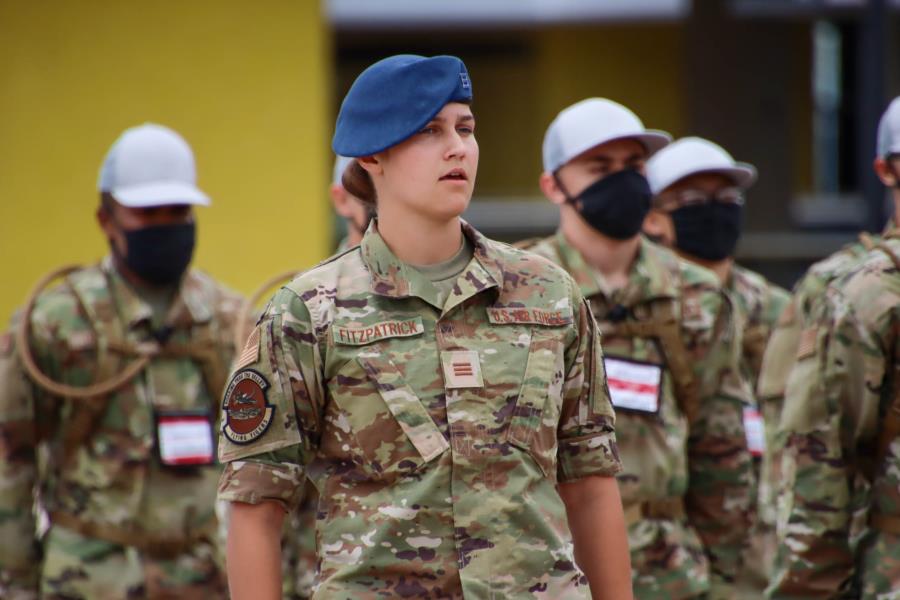 To view photos, go to CLASSES > 2025 > BCT Cadre. Set photo order OLDEST to NEWEST. Select your start page. Or click on the link below.
*Photo order must be set OLDEST to NEWEST for the link below to take you to the correct start page.
2025 BCT Cadre pgs. 1-42 BCT Cadre