JUMP AM-490
Last time we covered Jump AM-490 Ground Training. This time around we got some of the cadets out on the airfield putting that training to use.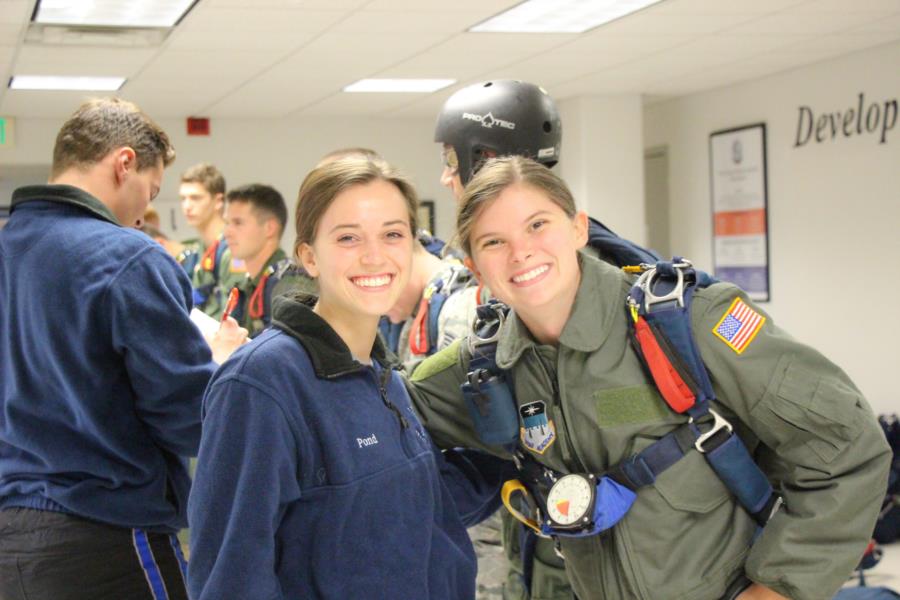 The weather here in Colorado has been pretty uncooperative on the days that we have been scheduled to cover the Jump Events. The winds have been very hit or miss. Each day out at the airfield has come with its delays and cancellations. This is the last Jump session until next year.
To view the our coverage of Cadets going through jump go to ; Galleries – Airmanship – Jump, or click the link below.