Cadet Wing Holiday Dinner
Last week, the Cadet Wing met in Mitchell Hall for a holiday dinner. The dinner took place the week before finals and allowed cadets to unwind and have fun before taking their final exams. The tables were decorated by each squadron and cadets were permitted to wear civilian clothing. Many chose to express the holiday spirit through eccentric costumes.
Superintendent Lt. Gen. Richard Clark '86 made an appearance and gave cadets a motivational speech before they depart for winter break. Clark wished them well and safe travels. Clark warned cadets against risky behaviors, such as drunk driving.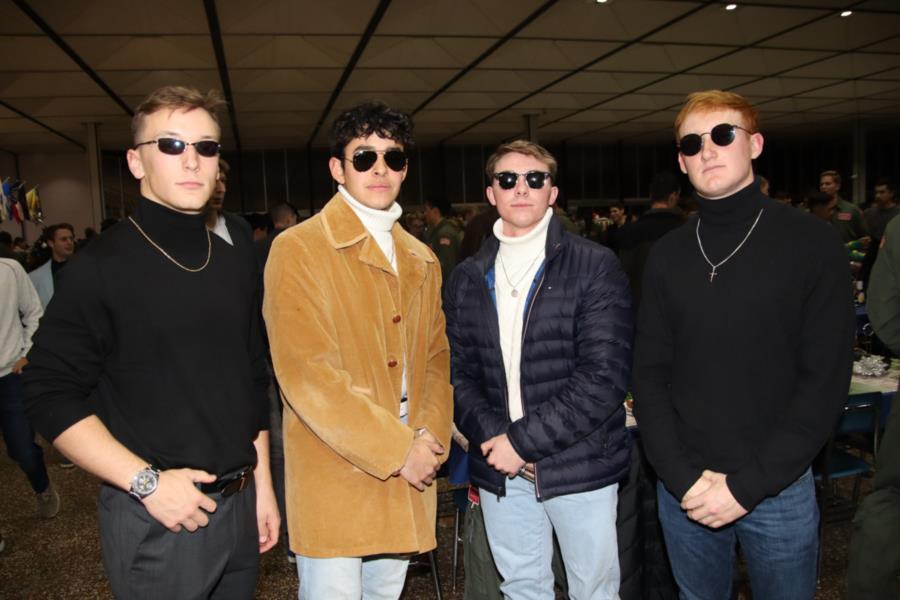 To view photos, go to Galleries > Extracurricular > Special Events. Set your sort order from Oldest to Newest. Photos begin on page 1. You can also click the link below to access photos.