Honor Guard Halloween & Inspection
Enjoy these pictures sent to us from the Honor Guard Team! Thank you again to C3C Frankie Austin for providing these pictures to us from Halloween and a recent Inspection!
If you would like to donate to the team to help them out with travel and other funds, click the link below! Anything helps!
Falcon Funder - Honor Guard Team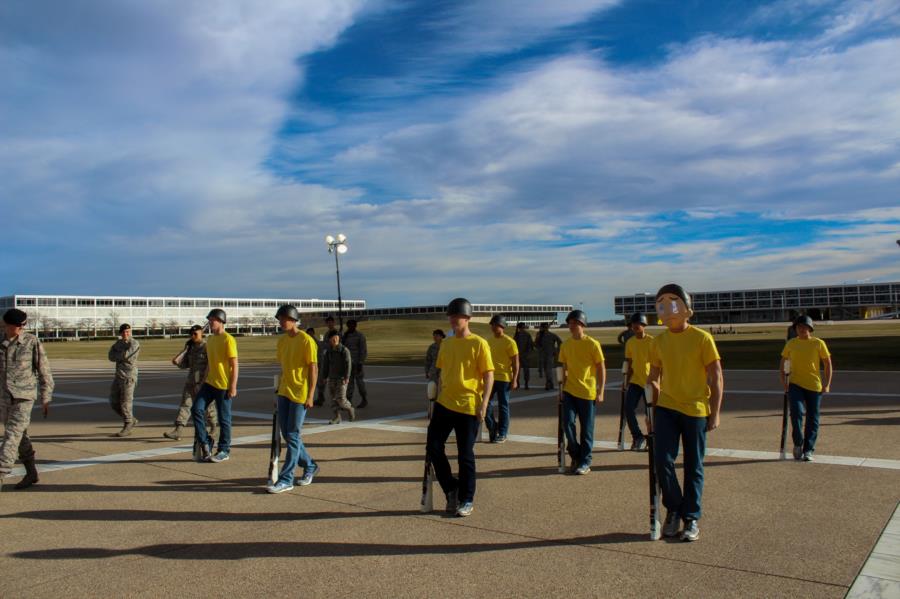 To view the rest of the pictures shared with us go to; Galleries - Free Gallery. Or click the link below.