Cadet Life at Home: Similar to USAFA, you be the judge?
A very special thank you to all those that shared images of their cadets at home. We would like to continue covering how the cadets are doing at home while this situation continues. Please send any photos that you would like to share to, webguy@aogusafa.org
Cadets working and being entertained online.
Getting out for activies and some fresh air while practicing social distancing.
Staying fit, anyway they can.
Passing time with family.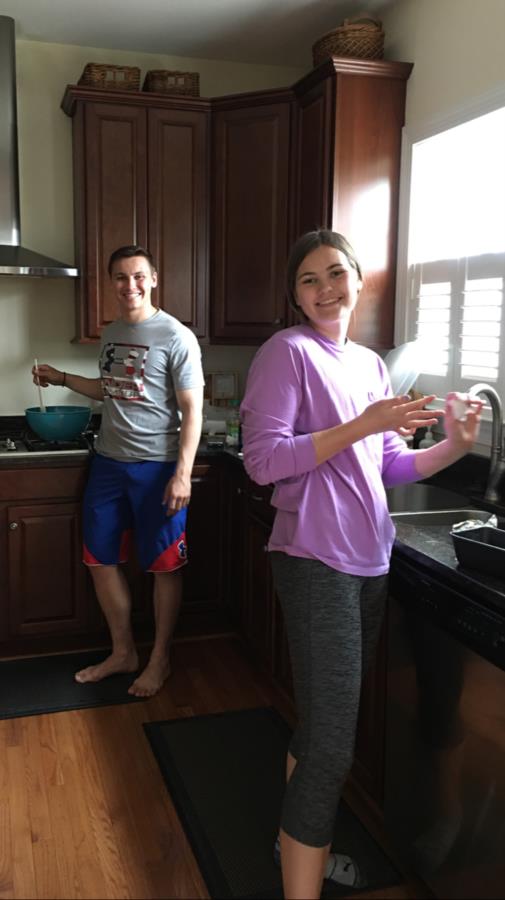 Trying to dodge the camera like they do at school. (See it's not that easy to be a part of the WebTeam!)
Can't get to the barber, no problem, trimming up the dome at home.
Keep those photo's coming so we can put together more blogs to share with our WebCommunity. Please email to webguy@aogusafa.org