Firstie Departure held for Class of 2022
The event took place in the Arnold Hall Ballroom. This was the second time the event took place in-person. Cadets got to enjoy food trucks, drinks, games, and music provided by a DJ.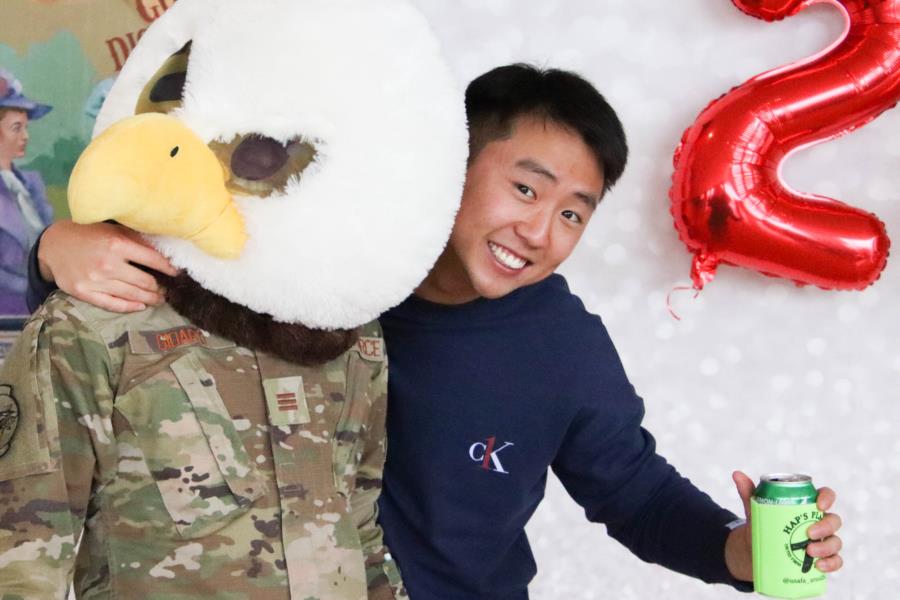 The event provided cadets with information about real estate, mental health, cooking tips, finances, as well as services provided by the AOG and the Air Force Academy Foundation. The event also gave cadets the opportunity to speak with representatives from USAA Bank, the Airman and Family Readiness Center, the AOG, and the AFA Foundation.
The purpose of the event was to help cadets successfully transition from graduation into their new base and career field.
To view all the photos from the Firstie Departure event, go to, CLASSES > 2022 > SPECIAL EVENTS. Make sure to set your order from OLDEST TO NEWEST start on page 79 or click the link below:
To view the photos in the public gallery, go to GALLERIES > PUBLIC GALLERY. The 2022 Firstie Departure photos begin at the bottom of page 2205. You can also click the link below: