Class of 2023 Ring Order
It is that time of year again for Cadets to order their class ring. This year the Class of 2023 gathered in McDermott Library to select what kind of ring they wanted and get them ordered. Josten's representatives were there to assist the cadets in their selection of style of ring, gold quality, and gemstone (genuine or synthetic) and to guide them through the ordering process.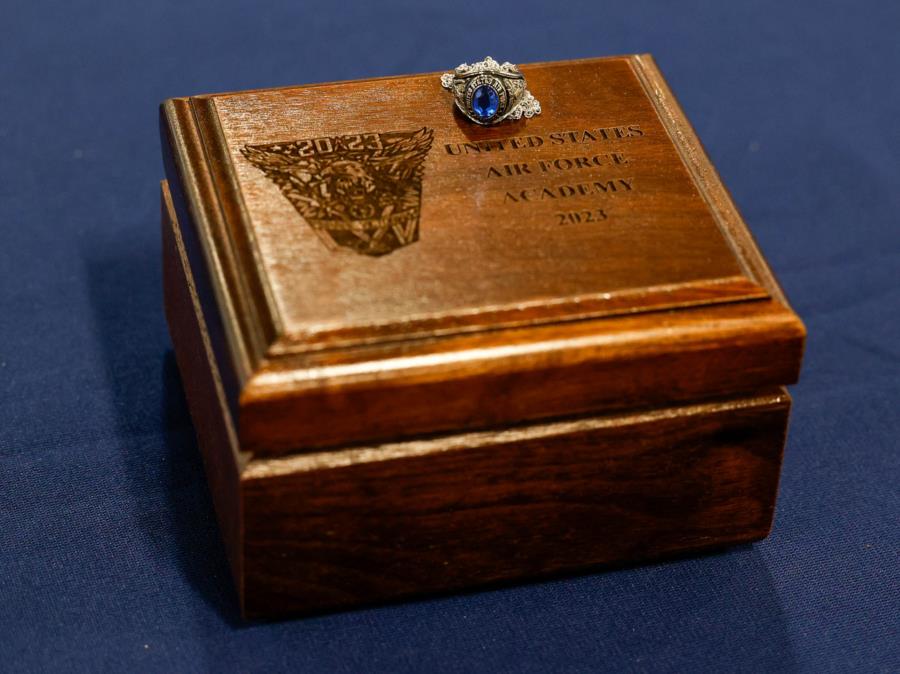 The cadets had three days this week, Tuesday through Thursday, to place their order. We suggest that you ask your cadet what day they ordered their ring so that you can click on the appropriate link below to make it easier to find your cadet.
***Note: Some cadets came multiple days so if you have extra time on your hands you are welcome to look through each day to see if we captured your cadet more than once. Not all cadets from Class of 2023 came through so we were unable to get everyone. Although we did capture one cadet having a friend help him order over the phone.
Class of 2023 Ring Crest Design and Information:
Cadets were able to create their ring using an ipad that allowed them to select their choices and then get a visual as to what their ring would look like.
There was an area that had displays showing the various metal types and styles of rings along with synthetic stone options.
There were also genuine gemstones available for the cadets to look at and select for their ring.
Choosing a ring is an important decision. Many cadets had help from their friends as well as imput from family by phone!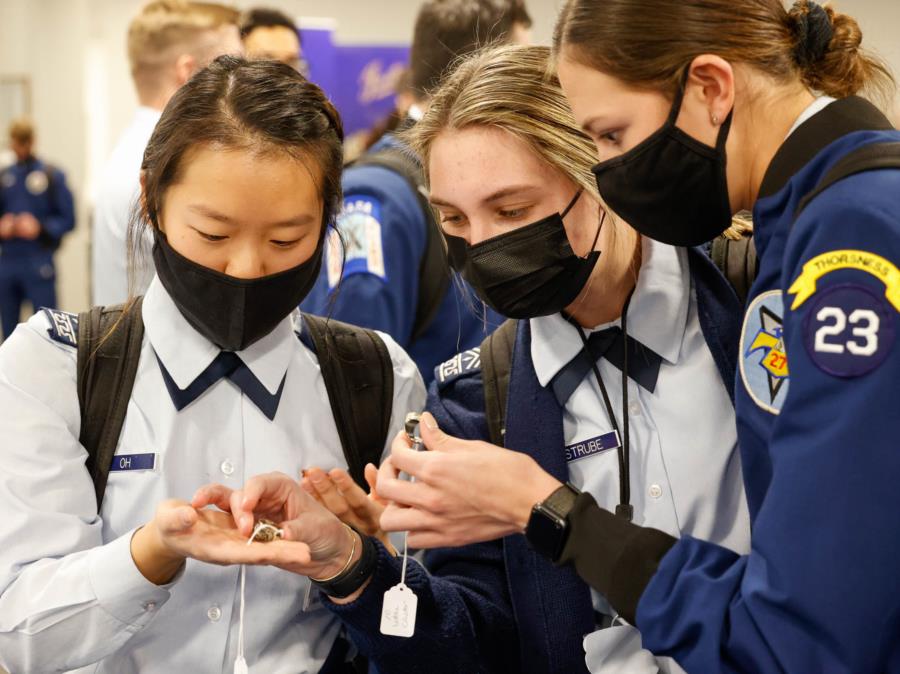 Once they were with a Josten's representative to place their order, they confirmed their ring size, style of ring, gold quality, and type of stone they wanted.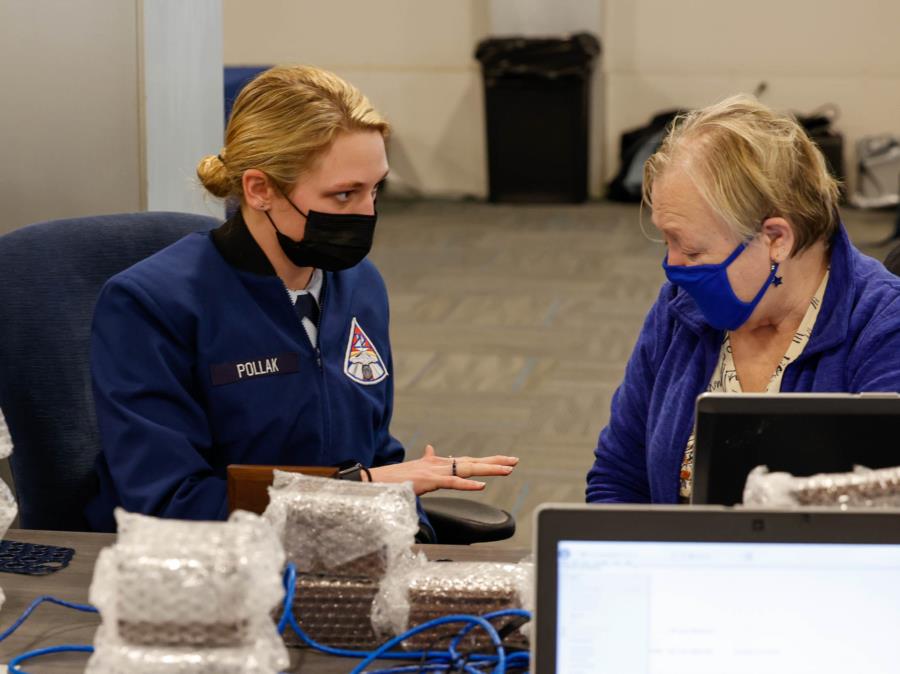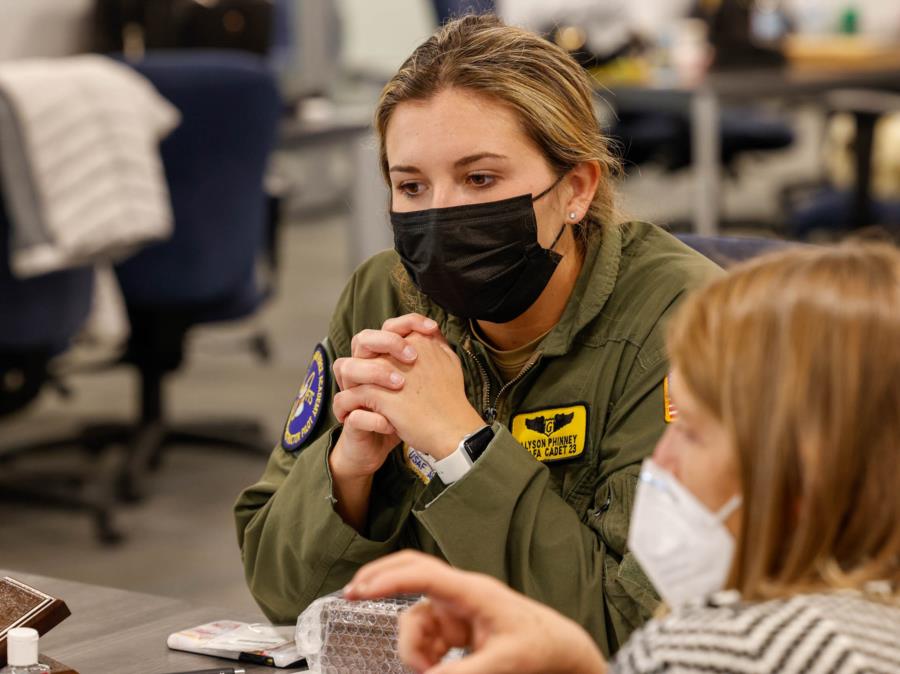 Once the cadet signs the paperwork the order was completed and they were good to go!
To view photos, go to GALLERIES > Extracurricular > Special Events. Set photo order OLDEST to NEWEST. Select your start page (18-104 ) or click on the links the below.
***Photo order must be set OLDEST to NEWEST for the links to take you to the correct start page.
Class of 2023 Ring Order Tuesday pgs. 18 (bottom of page) - 55 Tuesday
Class of 2023 Ring Order Wednesday pgs. 55 (top of page, 2nd row) - 83 Wednesday
Class of 2023 Ring Order Thursday pgs. 83- (middle of page, row 6) - 104 Thursday