2021 Wing Open Championships
The 2021 Wing Open Boxing Championships were held at Clune Arena on Wednesday night. Due to Covid restrictions, WebGuy was not allowed to photograph from the floor. Photos were taken from the stands. To view all the results and summaries of all the matches, click on the link.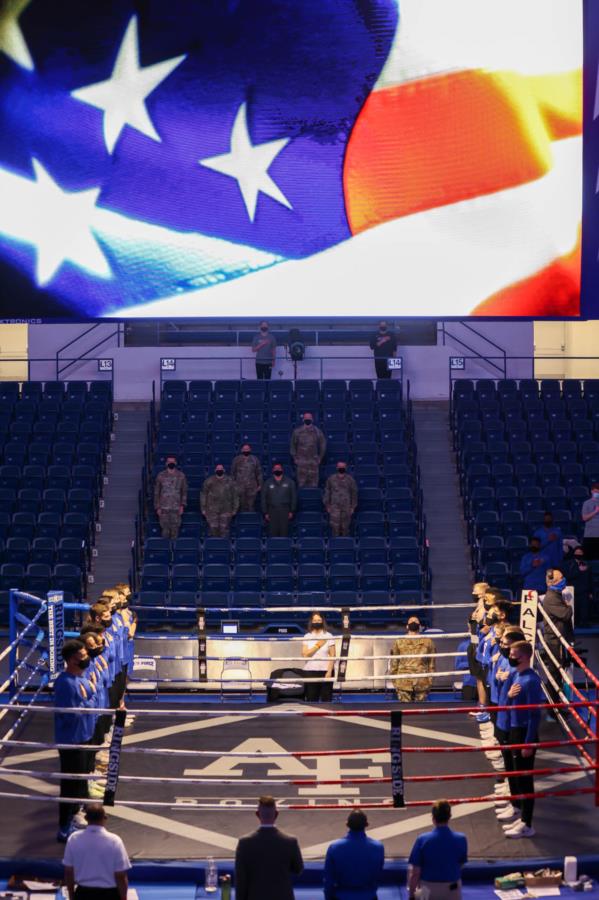 To view all of our photos from the event, go to, Galleries > Extracurricular > Sports or click the link below.
Sort Photo order Oldest to Newest