Air Force Birthday Ball
USAFA Staff, Fourth Class Cadets and their guests attended the 70th Anniversary Air Force Birthday Ball on Saturday evening.
Not only did they have a dinner with multiple narratives throughout about Breaking Barriers, there were also displays about some Air Force history and after the formal festivities concluded there was a dance.
Below is a glimpse of some of the displays set up in Mitchell Hall as well as our glimpse into the dance portion of the evening. Enjoy!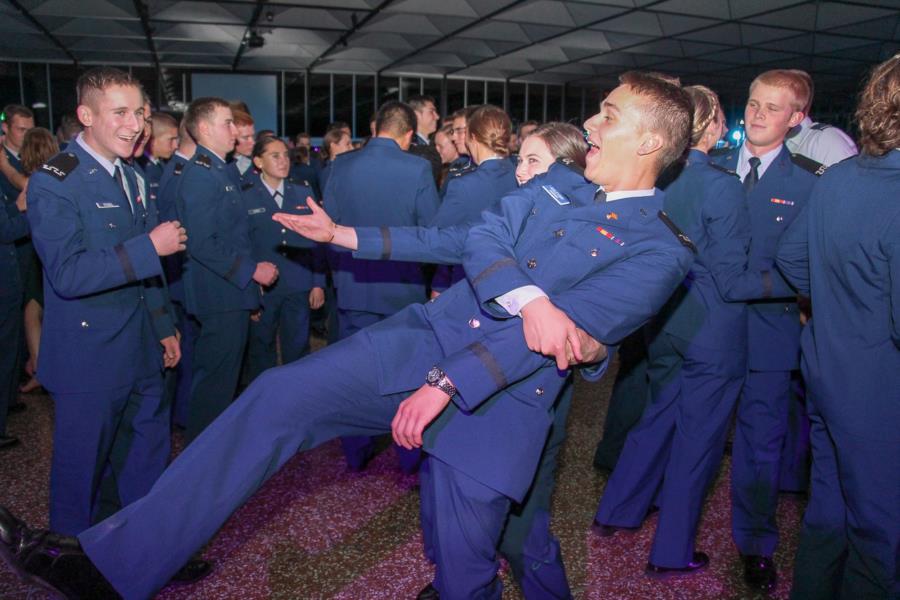 Overall it looked like everyone had a great time!
To view the rest of the pictures from our glimpse into the dance portion of the AF Birthday Ball go to; Galleries - Extracurricular - Cadet Life. Or click the link below.