Air Force vs. Army Football Game
Air Force took on Army last Saturday at Falcon Stadium. Our photographers captured some of the action on and off the field. We were able to get some of the Cadet Exchange where exchange student cadets were released to watch the game with their own school's cadets. Other events were the Wings of Blue landing pregame inside Falcon Stadium, March On, Drum & Bugle, Falconry, Cheer Teams along with photos of cadets in the crowd.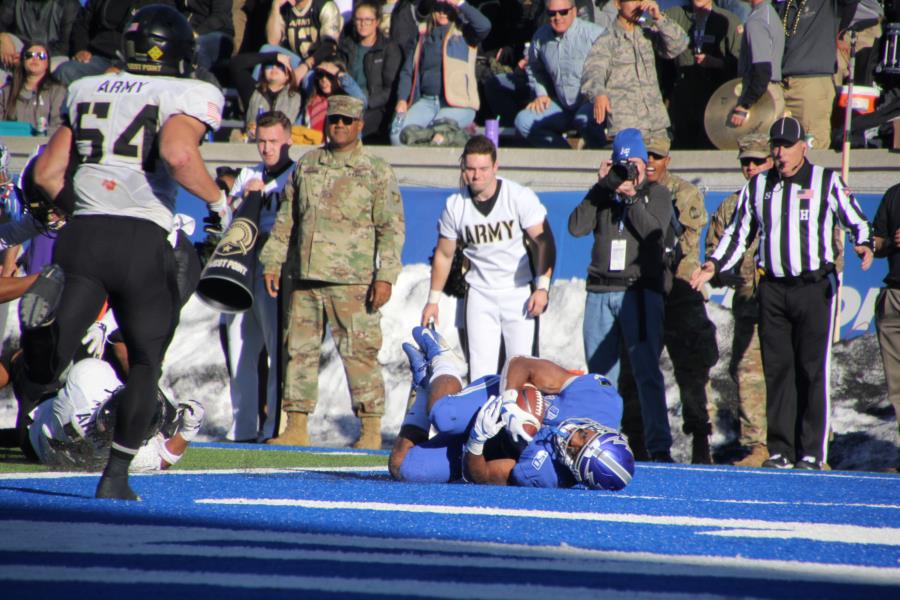 The game itself was full of action as the score went back and forth with USAFA coming out ahead 17-13. USAFA's Defense stepped up in the end to preserve the win! To find the complete game summary click on the link.
USAFA Vs. West Point Football Summary
To view all our photos of the game, Go to Galleries > Public Gallery > Pg. 960 or click on the link below.
Air Force Vs. Army Football Game