Fountain Jumps 2020
We asked you, the parents to send in photos from their senior cadet's traditional fountain jumps. We received numerous submissions of both photographs and videos, but due to social distancing guidelines we could only share a few at this time. Thank You all to those who submitted, we really appreciate it and are very sorry that we couldn't share them all.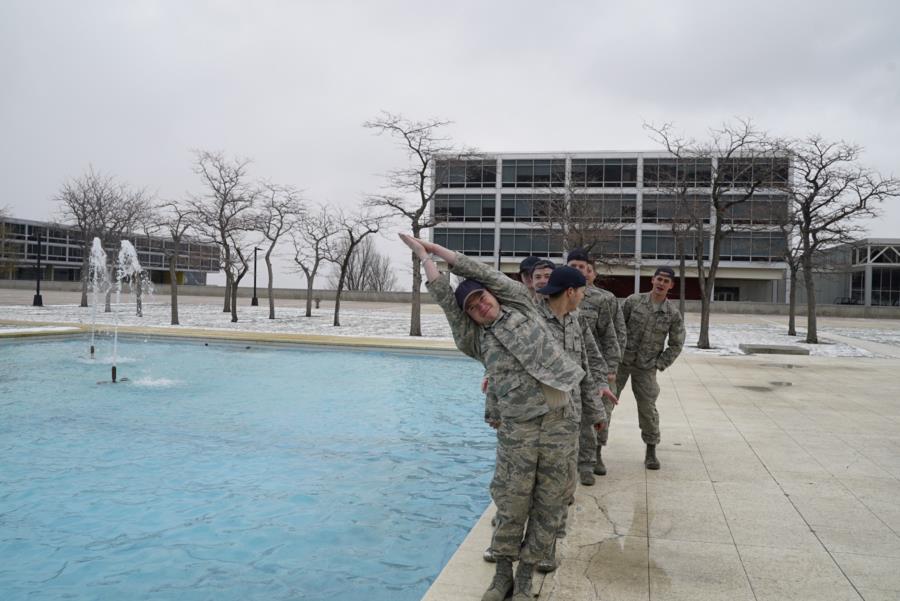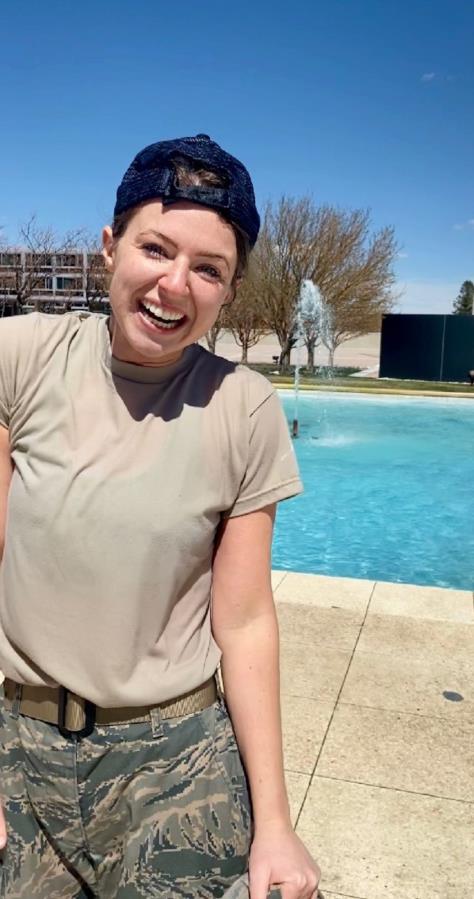 We will be out capturing photos of selected squad's Commissioning and Diploma Ceremonies this Friday. Even though we will not be at every squad's ceremony, USAFA will have all of them covered and each squad's photos will be available to view on the USAFA Flickr Page https://www.flickr.com/photos/af_academy/, including ours.
While most of the other 3 classes remain away from the Academy, we would like to continue creating blogs from photos that the USAFA WebFamily submits to our email at webguy@aogusafa.org . Thanks in advance for all your contributions. We couldn't do these without our remote "WebGuys".