Recognition
Recognition started yesterday after the release of afternoon classes. As you probably already know, recognition was paused later in the evening. Second, third- and fourth-class cadets are being released today to go home. We will try to keep you updated with the changing situation.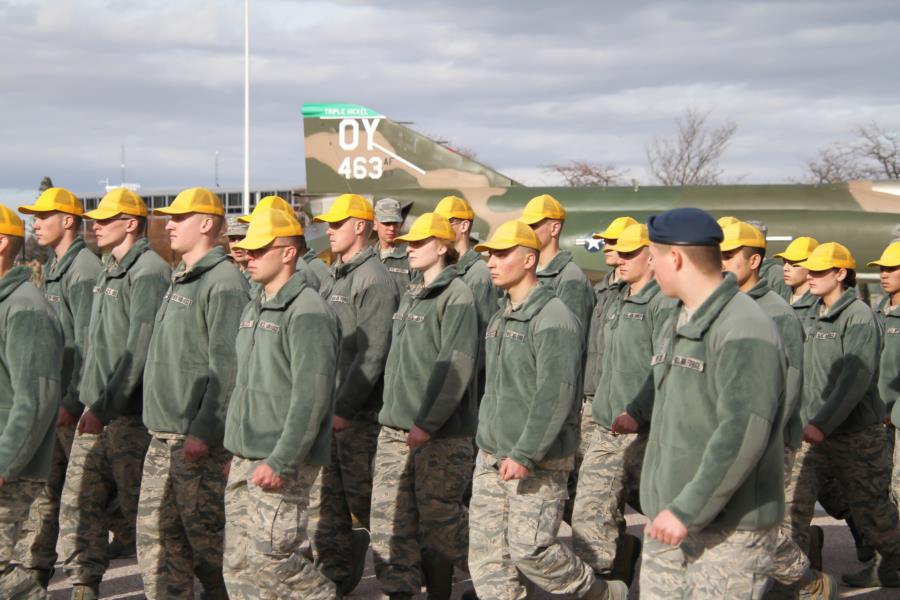 The Wing Retreat Formation marks the first event of Recognition. The entire wing formed on both sides of the Fountains on the Terrazzo. One through twenty on the east side and twenty-one to forty on the west side.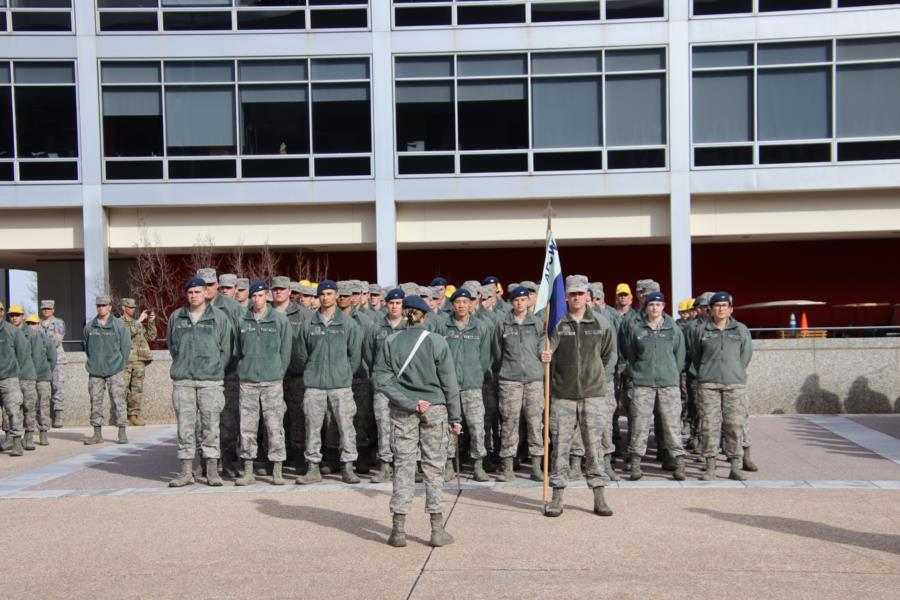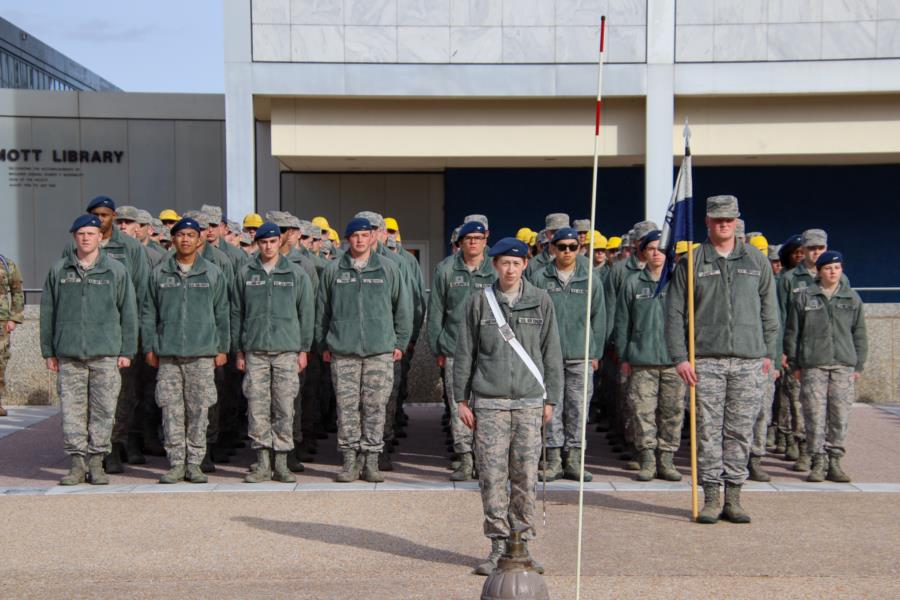 We were looking forward to a full day of coverage today. As with most Colorado Springs ever changing weather weeks snow became part of the forecast for Friday moving from Jacks Valley to the Hac (Holaday Athletic Center), Cadet Gymnasium, Clune Arena, Arnold Hall and multiple Sars. We were also hoping to cover the TZO to Cathedral Rock for the traditional "Run to The Rock". As we do not know where things will stand in the future ( it's a day to day, week to week situation), we have no further information on Recognition.
As things start to settle and plans start to formulate, WebGuy will be there to update you as well. Stay safe and healthy WebFam!
To view all the photos, go to Galleries > Military Training > Recognition or click the link below.